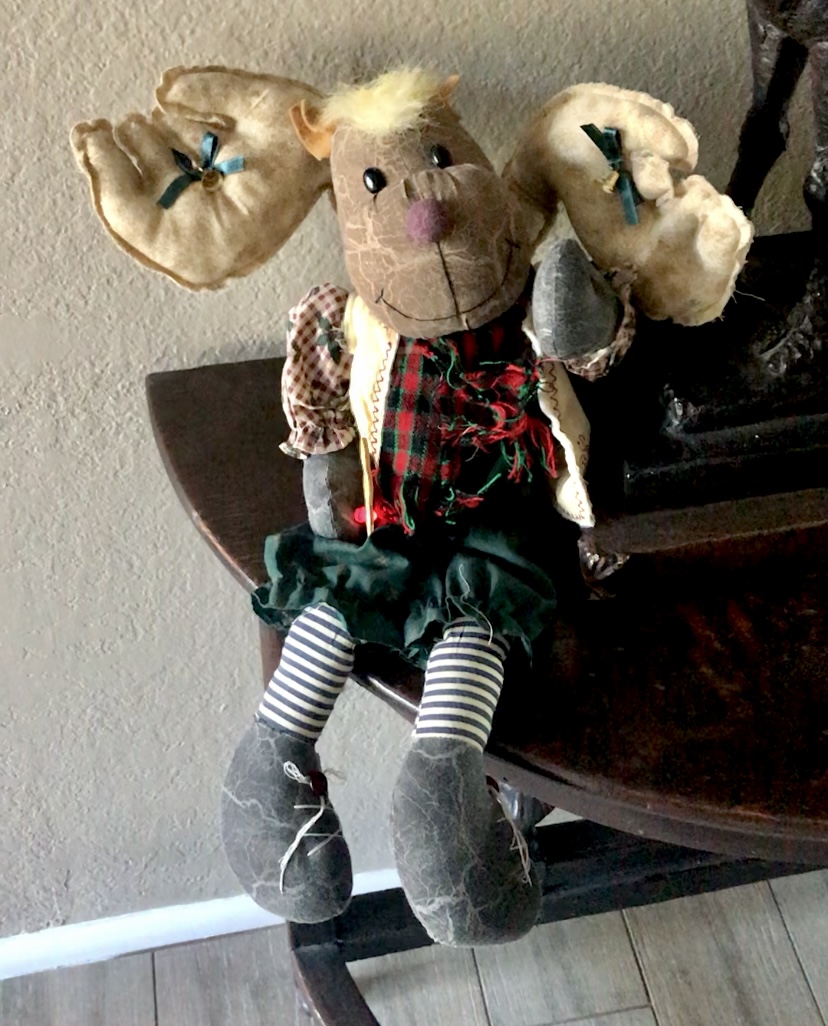 Happy November!  
This is when we get in gear for the holidays...and I hope you all are looking forward to your celebrations.  But the holidays can be a challenge for those who have lost a loved one or have difficulty in your families.  The answer, of course, is to turn to the Lord and make Him the source and object of your joy.  
For several years I have been working on a project titled Friends Of The Christ. It is narrated by my husband Jack, along with four songs from the perspective of those who were human instruments that God used in bringing forth and protecting the baby Jesus.  You can download the whole project for free.  If you want to burn a CD to give as a Christmas gift, feel free, only please give the appropriate credits.
Thinking of all of you as we think about our holidays here.  May God bless you with eternal joys this season, and those joys come out of trusting His Son Jesus Christ with your eternal salvation at the Judgment of God.
xo
Charlotte
 We sincerely hope the music is a blessing to you! Don't forget to sign up for news from me (see below) and also contact me with any questions about the music or about finding faith in Christ.
Copyright © 2021 by Charlotte A Ryerson