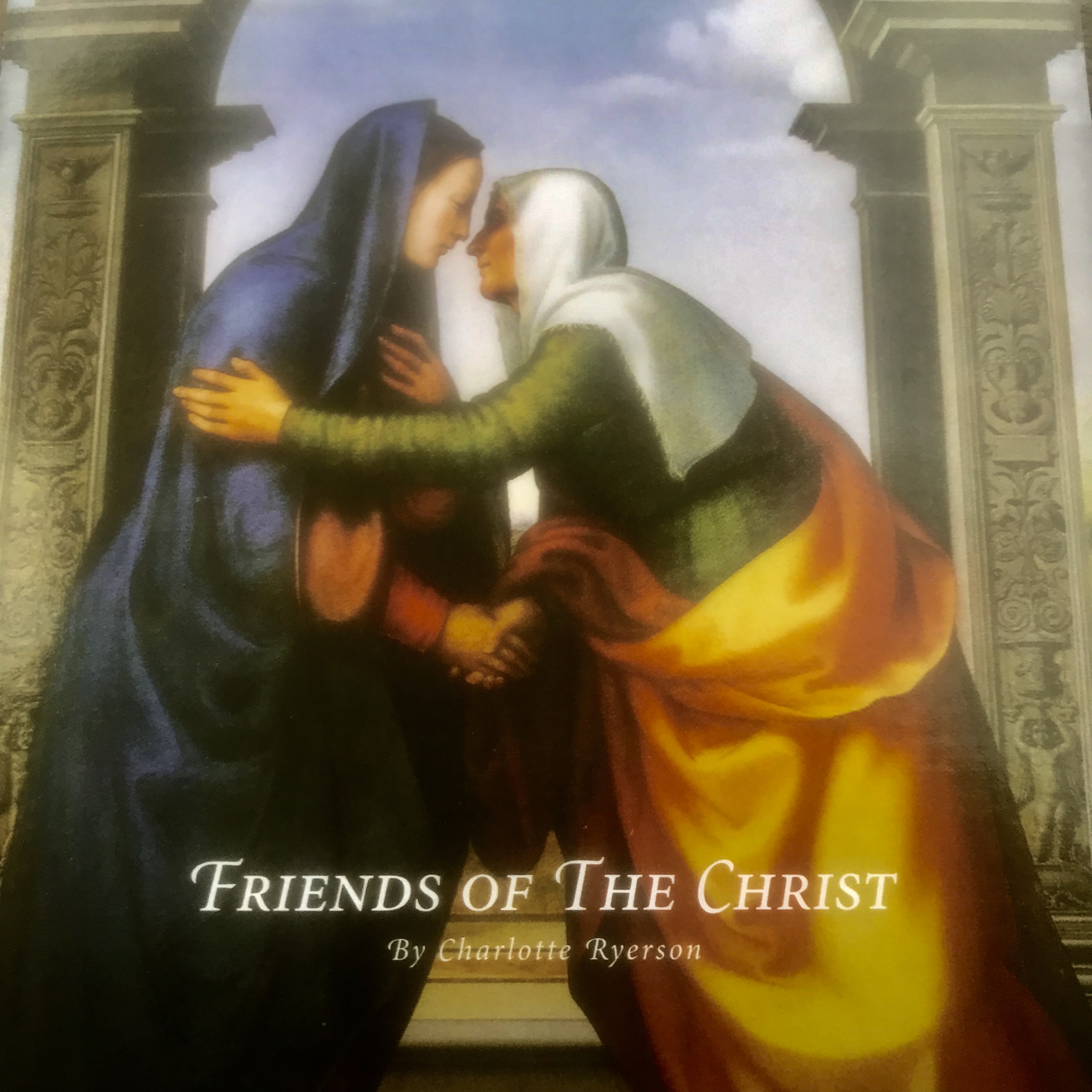 Friends Of The Christ, a Christmas play, is back for the holidays.  Free dowloads of Narration and Songs!
Just put $0.00 in the price field or donate if you are so inspired :)
And…suddenly…we are in the holiday months!!!  I know it's what I say every year, but how did we get here so fast?
The question, above, can be a painful one: do you have a place to belong?  It is painful for us this year.  We have experienced some profound losses and the holidays will not be the same.  
As I listen to this song, A Place To Belong, I remember the years gone by.  It is much more bitter sweet now, with so many loved ones no longer around our table.
I hope as you listen, you will remember that there is one thing that never changes.  The Lord is always there.  You will know this if you know Him. He says in Revelation 3:20:
Behold, I stand at the door, and knock: if any man hear my voice, and open the door, I will come in to him, and will sup with him, and he with me.
It is a much needed promise!
Also, I have taken so much comfort from the hymn Whate'er God Ordains is Right, by Samuel Rodigast (1675).  Here is the 3rd verse:
Whate'er my God ordains is right 
though now this cup, in drinking
may bitter seem to my faint heart
I take it all unshrinking.
My God is true;
each morn anew
sweet comfort yet shall fill my heart,
and pain and sorrow shall depart
Written in 1675, but the human heart does not change, nor do its needs.  The One who never changes has given us a place to belong, even though the outward place may change drastically.  In fact, the Lord becomes sweeter and sweeter, the more we lose on this earth.  We see this at the end of the book of Job, after all his suffering, Job knew God face to face.
In Christ, we have a place to belong!  Whether you have a strong and loving family with whom to gather or whether you are alone, you are not forsaken EVER in Christ!  Reach out to Him this year, in good times, in hard times.  He will never disappoint.
May you contemplate Him as the supreme reason to give thanks this year!
PS Hope the song blesses you! And I pray you reach out to others who need a place to belong in His name!
© 2023 by Charlotte A Ryerson